May 9, 2019, 4:17 pm

Outfit Items:
View
Description:
It wasn't easy to match the gold on the dress, but I did the best I could. Speaking of, I tried for waaayy too long to find a good hairstyle.
Edit: This had a great cape on it, but the hair knocked it off and I looked for way too long to find another replacement. So...yay.
Avatars & Skin
Avatar

Skin





ML Classic Bride

|< Anika Sis! Bo




by

MissyLane

by

Koye




564

664
Head & Face
Hair

Eyebrows

Eyes

Head





D. Kierra Hair

Sharp Dark Brown

Spring Dollface 

Hyra Head Long L




by

Divinite

by

Prey

by

MissMaya

by

Euina




675

829

556

989
Clothes
Top

Top

Shoes





Medieval Wedding

Medieval Wedding

Medieval Wedding




by

Badriyana

by

Badriyana

by

Badriyana




631

609

660
Accessories
Earrings

Gloves

Scaler

Roses

Actions

Tiaras





Pearl & Gold Ear

| NAILS: French 

Combo Scaler S90

[Is] My Wedding 

Combo Scale H110

Romantic White T




by

WindyDey

by

Subversive

by

Scaler

by

Ismeny

by

Scaler

by

Glam




650

554

499

774

499

499





Face Paint





Poppy Matte Tusc




by

Pearla711




583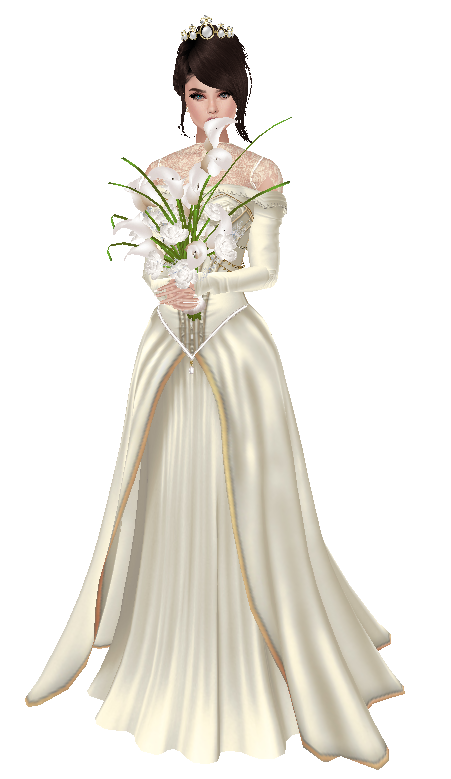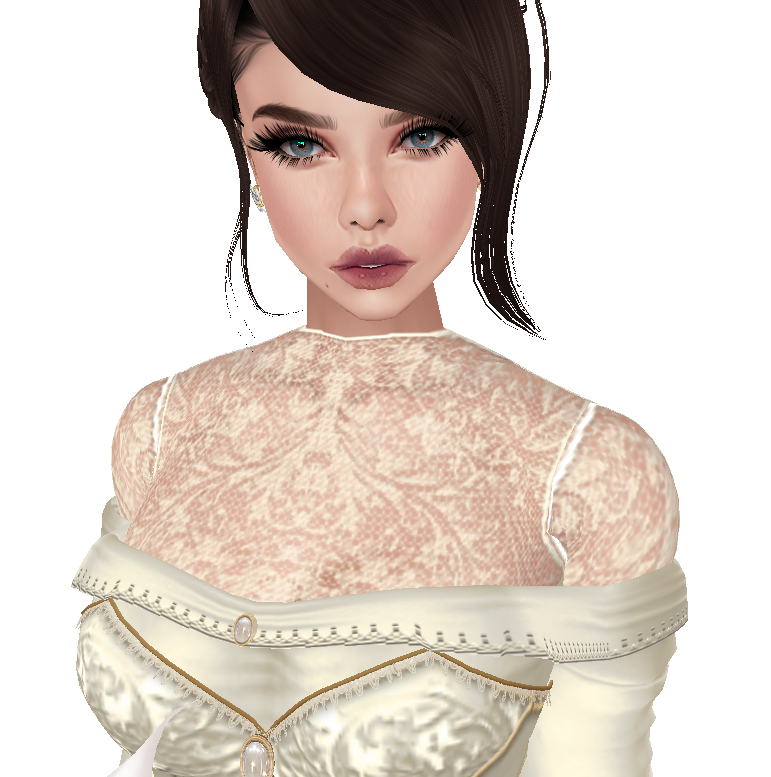 May 10, 2019, 9:31 am
Wow! I love it!

A
May 11, 2019, 6:51 am
Really pretty
A